About Us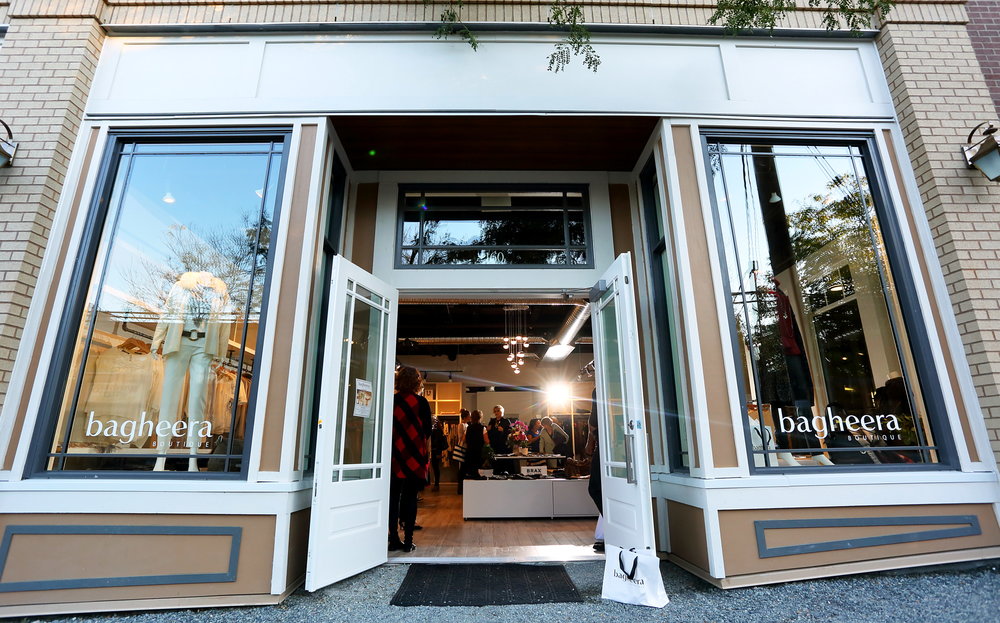 Our Philosophy
At
Bagheera Boutique
, we believe in creating a total customer experience for every woman who walks into the store. With an open concept store, beautiful internationally recognized brands and personalized customer service and advice, we make sure every woman receives the outmost attention. 
We offer private showings, before or after hours, for a unique shopping experience. We also take orders by phone and ship directly to your home.
Complimentary gift wrapping is available for all customers.